Sektion Amok Black Dress Model-0049.2.


---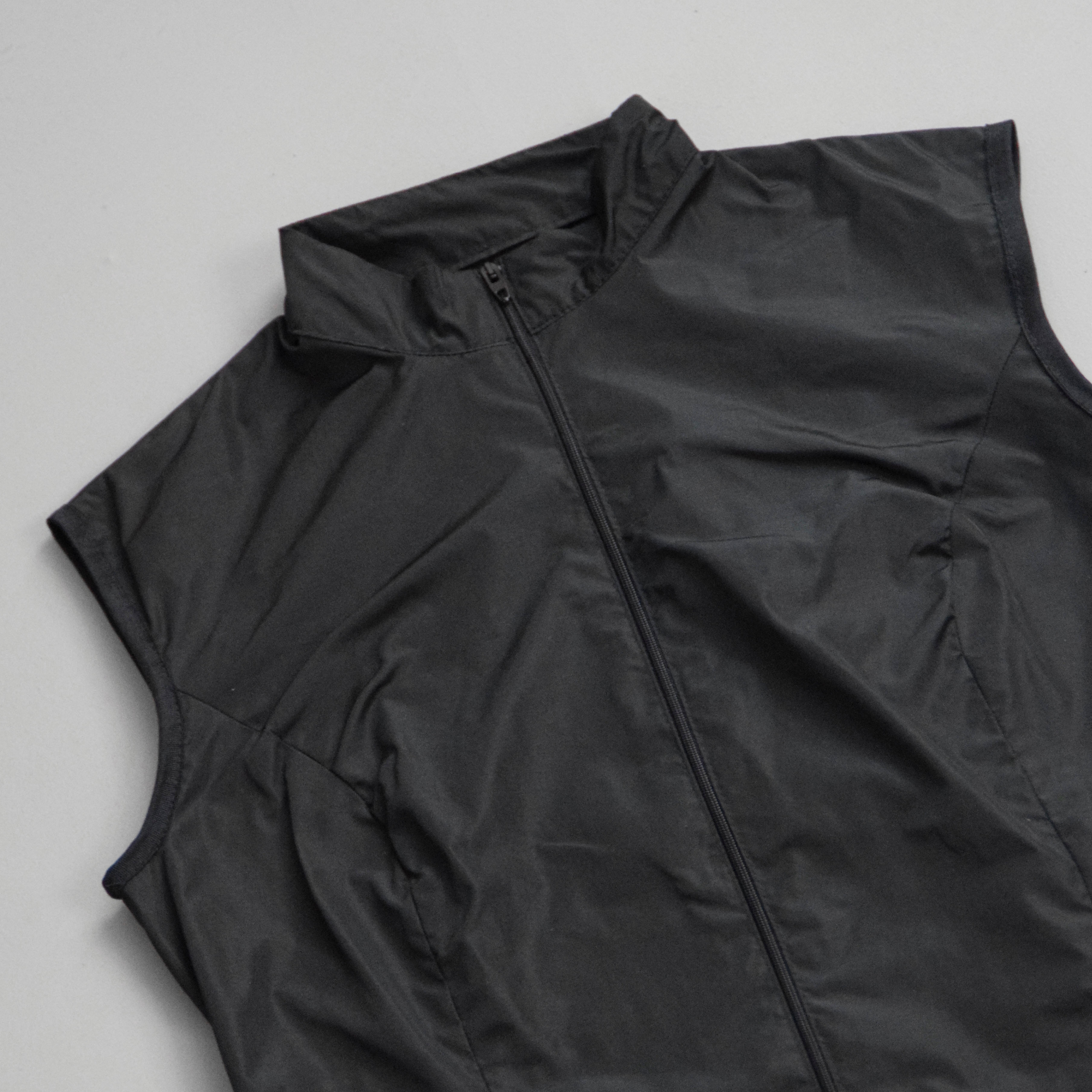 Black Timeless Elegant Women's Dress. Perfect for any activity. The sturdy cut and the extremely high quality fabric make this dress a must have for every wardrobe. The sporty elegance of this dress is unique and opens new doors in the minimalist fashion world. Handmade in switzerland, it has been crafted with the utmost care.

The dresses will be available again in the next collection in a factory-produced and cheaper version.

If your size is not available you can write us on on Mail or Instagram and we will make you a dress for your size!

–
The collection combines the beauty of a Marrocain desert night with the dark thoughts and brutality of Francis Bacon - The smell before it rains with blood in your mouth. Mixed with sporty timeless elegance.